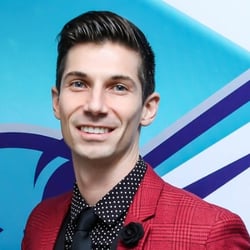 NBA coaches know how to put together a winning team, and so does Chris Zeppenfeld.
Chris is the VP of Business Intelligence for the Charlotte Hornets, and according to him there are four key pillars of business intelligence:
Collecting the data
Transforming the data
Analyzing the data
Presenting the data
He strives to put together a team that's balanced in each of those areas. To make this work, when he looks around at his team, he doesn't see titles or functions. He sees a balance of skills that can get the job done.
When it's time to hire a new team member, he doesn't just look for someone to fill a certain title or function. Instead, he looks at his team to see where they need to add strength so that as a team that they can be successful across the board.
Just as the players on the court pass the ball to make the shot, Chris' team passes projects to make sure everyone's skills are utilized to the max.
Want to put together a winning team? Listen to the episode below and follow Chris' lead — he's got it figured out.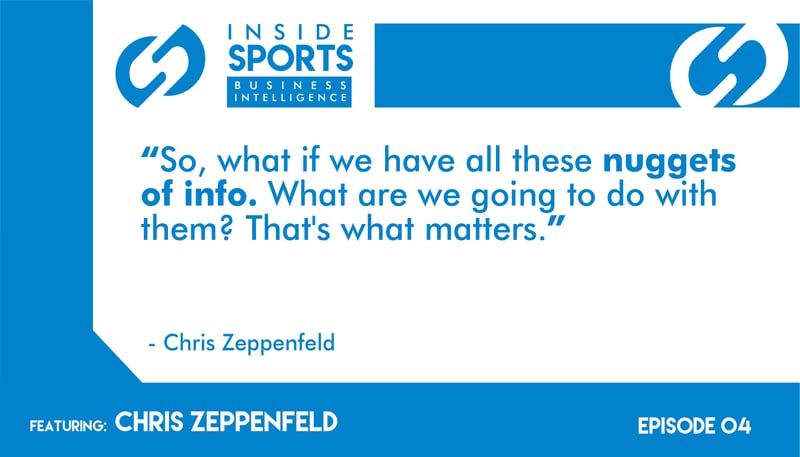 Listen via the player below or signup to listen via your favorite podcast option below and never miss an episode!