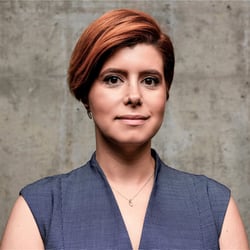 In this episode of Inside Sports Business Intelligence, I sat down with a good friend Neda Tabatabaie, Vice President of Business Intelligence for the San Jose Sharks.
There's a lot of talk a lot about how consumers are changing and how digitally savvy everyone is - how we need to be targeting a different audience. Neda encourages us to be innovative; to be different. Some things are going to work and some things are not, and we need to be fine with that.
She is taking lessons from Silicon Valley to drive innovation and create the best possible experience for team fans. We're living in an Amazon world, but in the sports industry there's just more friction in that experience.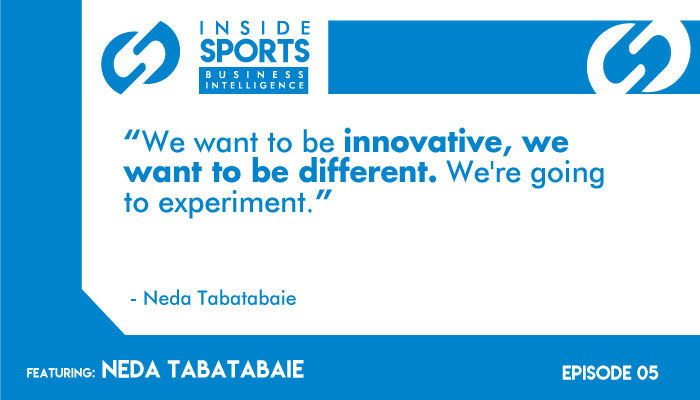 Listen to hear how Neda approaches problem solving and tackles the challenges unique to sports business by innovating in her department and encouraging this approach throughout the Sharks organization.
Enjoy the show below and signup to listen via your favorite podcast option so you never miss an episode! If you enjoy the show, please leave a rating and review.