The Orlando Magic business team realized the benefits of data warehousing early on in the game.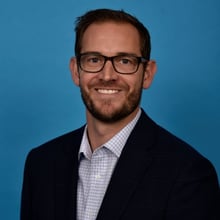 Coincidentally, the new Amway Center was just opening its doors when the Magic made the plunge into advanced analytics.
It was a match made in sports business heaven.
In this episode of Inside Sports Business Intelligence, we catch up with the Orlando Magic's Senior VP of Strategy & Innovation, Jay Riola.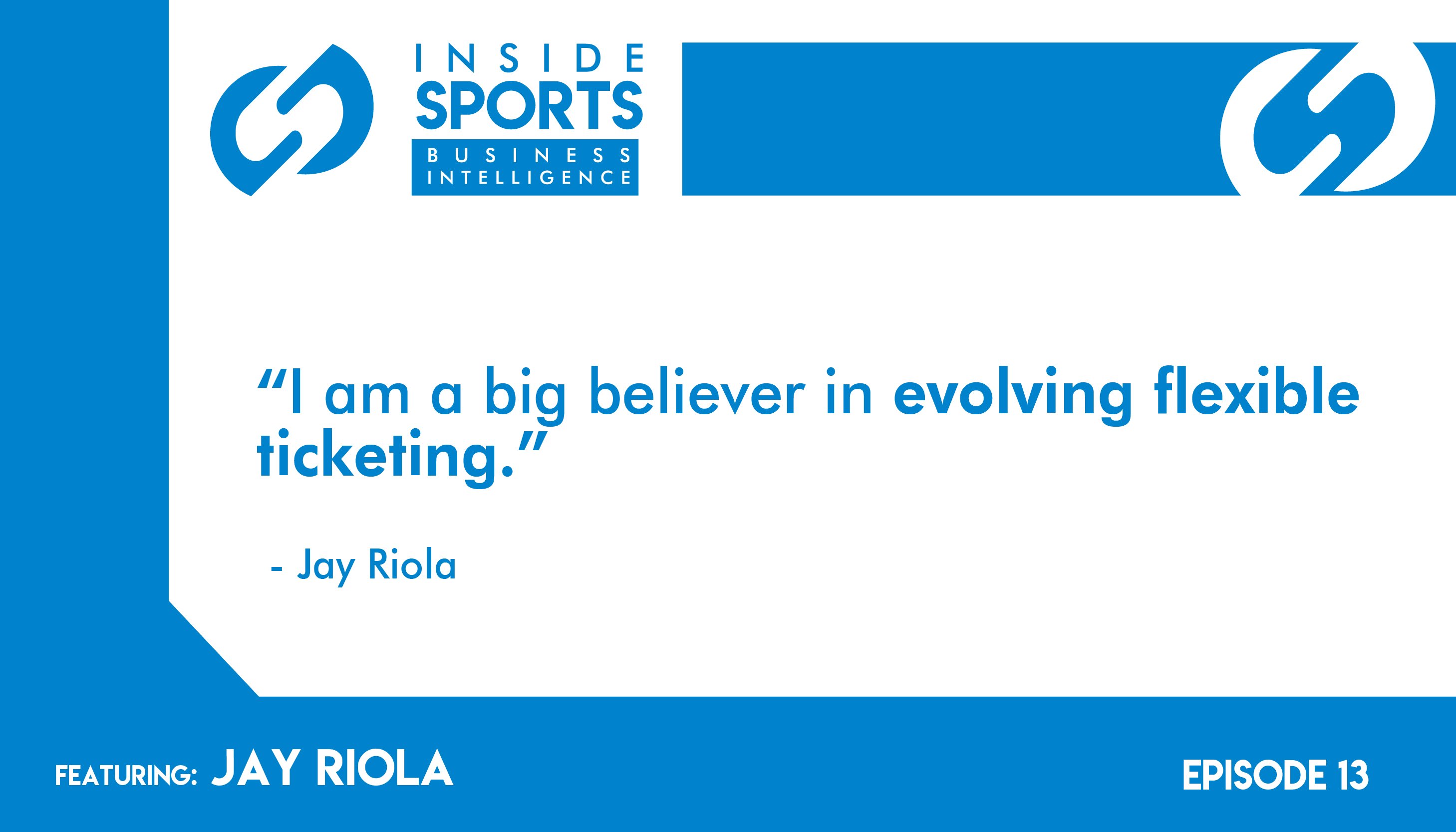 He discusses three vital steps to adopting new technology like data warehousing:
Capture it.
Organize it.
Integrate it.
Of course, there's a little more to it. In addition to early technology adoption, we talk about:
Operating the Magic's database in a snowflake structure.
How the Magic is offering a richer experience for all fans.
Why providing season ticket holders with more options increases retention rates.
You can find this interview, and many more like it, by subscribing to the Inside Sports Business Intelligence show on Apple Podcasts, or Spotify, or on our website