Pat Gallagher boasts a career in sports that spans more than 40 years and takes us inside Super Bowl 50 and the San Francisco Giants.
He spent 33 years at the San Francisco Giants which included the financing of a new stadium, without municipal assistance, and was at the forefront of income diversification for sporting teams.
Later, he was invited to chair the development committee, responsible for putting together the successful Super Bowl 50 bid, and then later transitioned to Executive Vice President Marketing, Partnerships & Communications for the Super Bowl 50 Host Committee.
Following the Super Bowl, Pat, and one of his colleagues, Stephanie Martin, authored a book, Big Game, Bigger Impact, about how the bay area redefined the super bowl experience.
Pat joins us on the show to share some fascinating and insightful stories over his career. One thing Pat discusses is a fantastic activation, the Coca-Cola Fan Lot, which you can read more about here.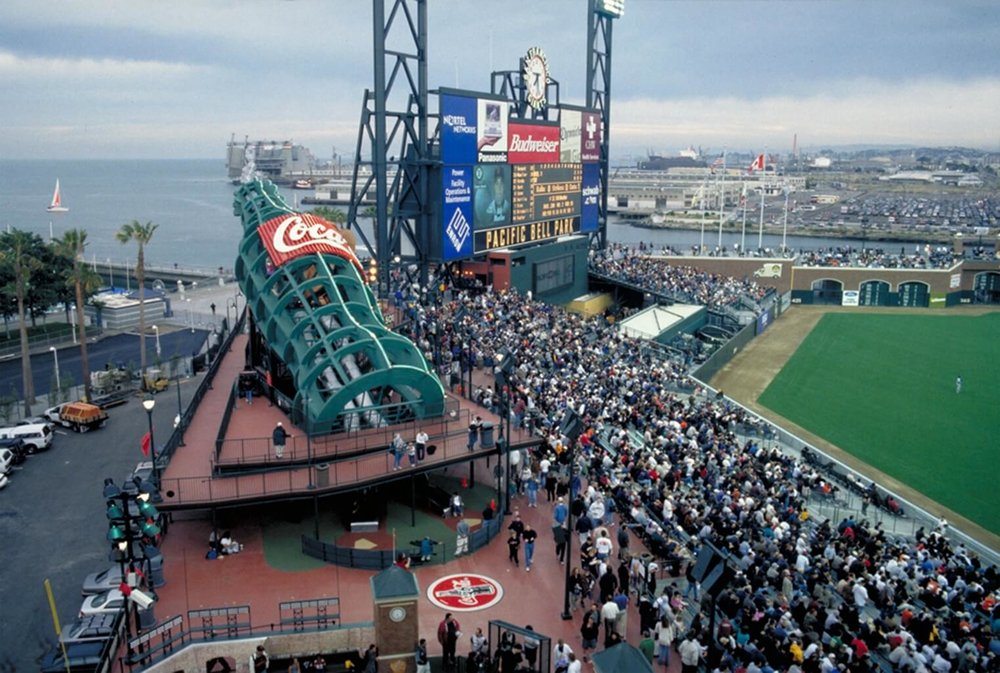 Also, we couldn't help but share this video from Pat's work at the Giants in 1985! It's a great insight into what sports management was like back them and to be fair, a few of those ideas and approaches would not be out of place today.
If you would like to connect with Pat, you can do so on LinkedIn, Twitter or email using pjgallaghersf at gmail.com
Also on the show, we introduce you to Eddie Fitzgibbon, SponServe's new VP, Sales and Business Development, North America, who is based in New York.
Mark Thompson also joins us to discuss his latest blog which focuses on the last hurdle in the sponsorship sales process, which can often be the hardest; the converting of a strong opportunity to a "Yes". Mark has blogged about a great approach and tactic he has used, and still does at SponServe, which helps him focus on getting a "Yes" from the most probable prospects but also ensures the top and middle of the funnel are also looked after.
Enjoy.
---
Want More?
Did you find this blog useful? Subscribe to receive more blogs, just like this one, direct to your inbox.
* indicates required
[gravityform id="9" title="false" description="false"]