It's striking how much the sports business industry can feel like a big family.
Just as the relationships in sports business evolve, so do the careers.
Whether you're just starting your career in sports business or you're searching for a new venture, there are a few tips to keep in mind.
There's not just one path on which to enter the industry. Everybody has their own story of growth and evolution within the sports business industry.
You may be in marketing or sales, but you're really helping people find solutions to their problems. It's ultimately about making people's lives easier.
Keep in touch with past colleagues. Many times it pays off to call up an old coworker or employer when you're looking to enter a new vertical (especially one as tight-knit as sports business).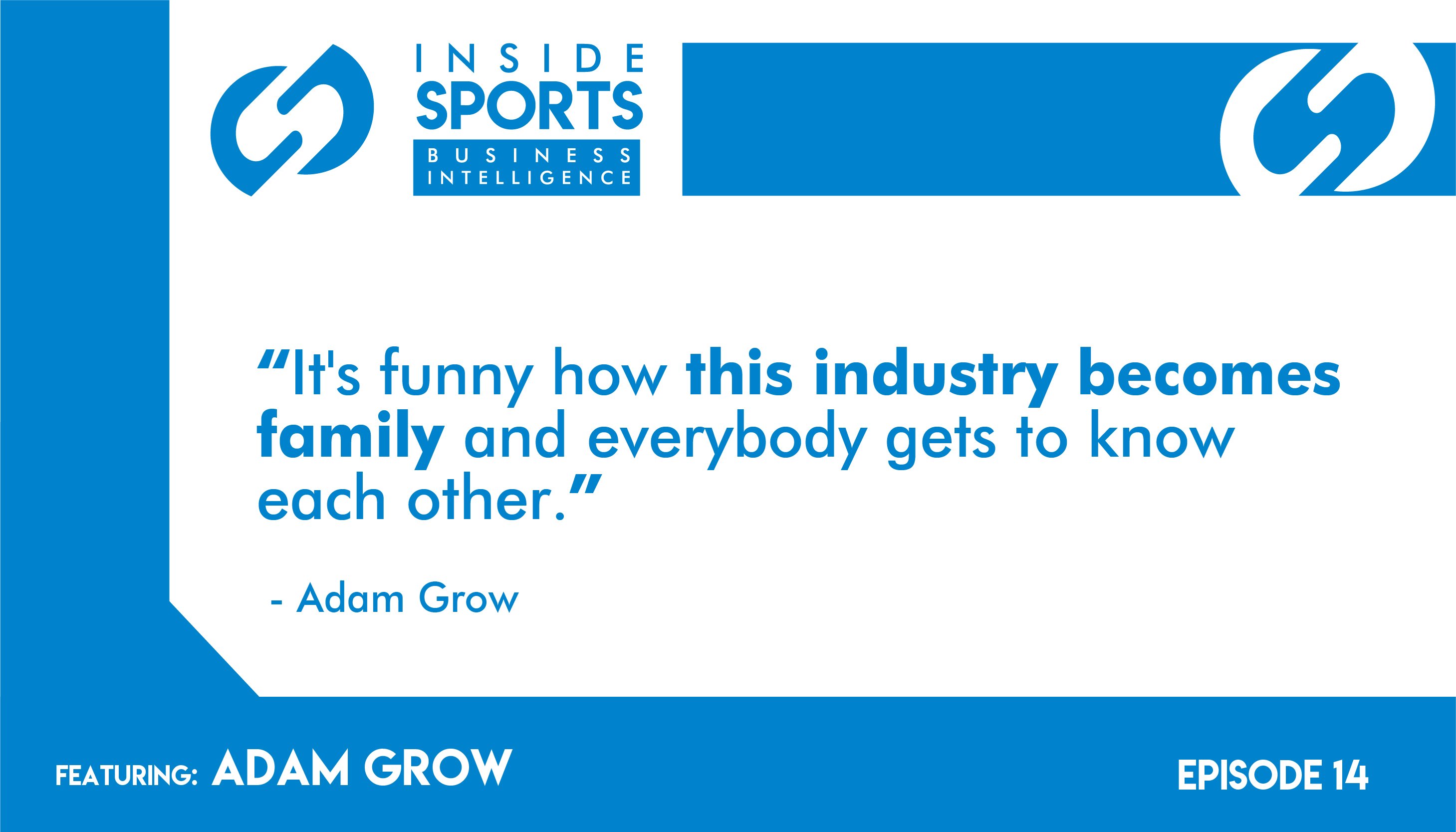 Appropriately, in this episode of Inside Sports Business Intelligence, former host Russell Scibetti introduces a new development: the new host of ISBI, Adam Grow!
As Russell dives into his new role with the New York Giants, Adam — COO at KORE — will take over the pleasure of interviewing sports business leaders on ISBI.
In episode #14, Adam and Russell discuss:
Adam's journey entering and advancing within the sports business space.
How you can build your career in sports business.
Why ISBI works to tackle real-world challenges for professionals in the industry.
You can find this interview, and many more like it, by subscribing to the Inside Sports Business Intelligence show on Apple Podcasts, or Spotify, or on our website