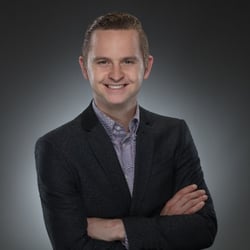 For our latest episode, we recorded LIVE from the 2019 SEAT Conference at Daytona International Speedway. We were joined by the Manager of Business Intelligence at the Chicago Fire Soccer Club, Hart Zwingelberg.
In this episode, we look at the top factors the Fire considers in their dynamic pricing model and hear how Hart's experience outside of the industry led to a new approach for pricing and packaging tickets. It's all about getting creative and looking beyond ticket sales to refine the pool of data used.
The off-field wins don't stop there; in just six months the club has doubled their fan database through organic efforts! Hart shares how the team partnered with the MLS league office in this process and how they plan to collaborate with the marketing team to nurture this audience moving forward.
We also covered skill development, the SEAT Conference, and what's next for business intelligence at the Chicago Fire.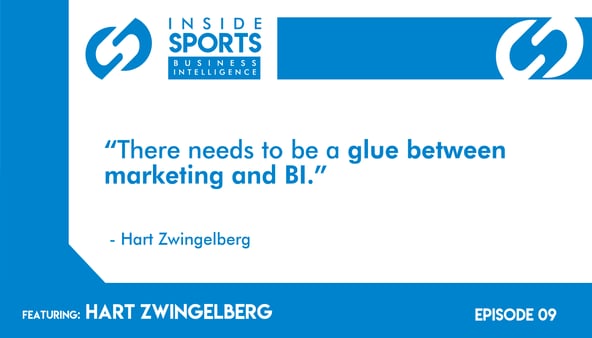 Enjoy the show below and signup to listen via your favorite podcast option so you never miss an episode! If you enjoy the show, please leave a rating and review.